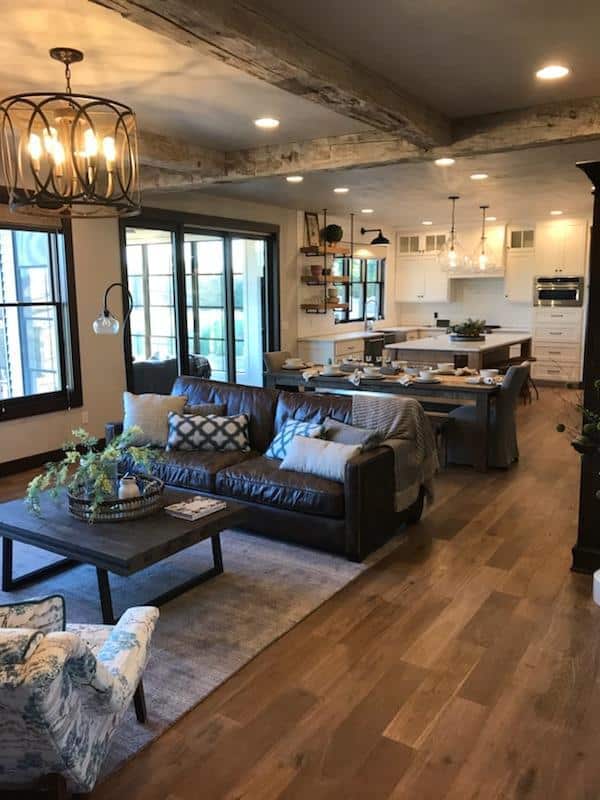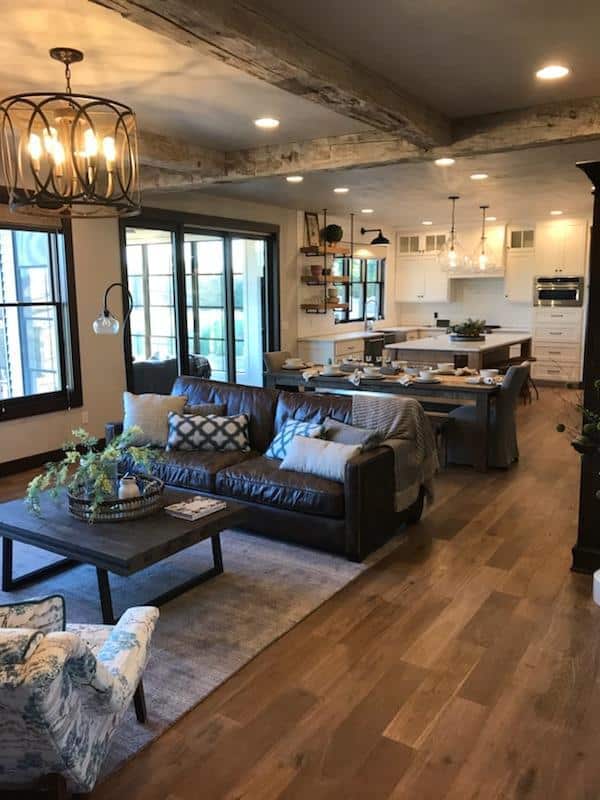 Custom Homebuilding
for Appleton and the Fox Cities.
BRING YOUR DREAM HOME TO LIFE.
Whether you have your entire home planned out or you're just starting to think about it, you're in the right place!
As a custom home builder and remodeler, we understand that each customer is unique. We will design and construct your project to match your preferences—our blueprint starts with understanding your vision for your new home!
OUR EXPERTISE PLUS YOUR INPUT = AN UNBEATABLE TEAM.
The homeowner plays a vital role in the project. During construction, we encourage active input from both our subcontractors and the homeowner.
Sharing ideas and knowledge adds strength and creativity to the project.
Being involved in the construction process allows you to see firsthand the skill and attention that goes into every detail.
LITTLE DETAILS MAKE A BIG DIFFERENCE.
Our founder, Ryan, is on-site daily to make sure everything is done right: he's a hands-on guy with an eye for detail!
Our projects are completed under the highest industry standards to ensure your comfort and security.
Best of all, our homes are backed by a one-year warranty and comprehensive follow-up services for complete peace of mind.