Love your home
Don't worry, it happens to us all. When you first moved into your house, you were excited and enjoyed living there. But after a few years, things just aren't the same. Maybe your family has outgrown your home, or your house just needs a good update. Regardless, "You've lost that loving feeling".
Headliner Homes has the talent and experience to transform your house into a home you will love to live in. We have handled a wide range of renovations including updating finishes, adding more light to dim areas of the home and even significantly increasing a home's square footage.
Here to Help.
We love to serve our clients and provide a hands-on, personalized approach to your renovation. No matter the size or complexity of the project you'll find us flexible and accommodating, with the passion and drive to take on new challenges. Contact us today and let's discuss how we can help you fall back in love with your home.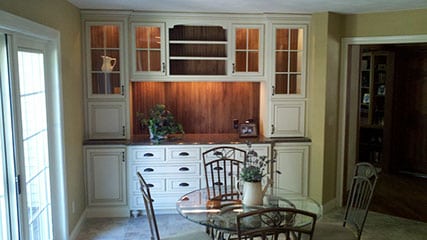 2012-08-27_14-28-32_70-crop-u3614
2012-08-27_14-30-58_15-crop-u3646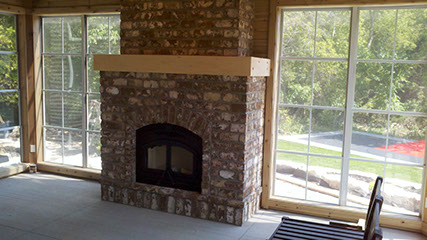 2012-09-04_16-13-04_837428x240